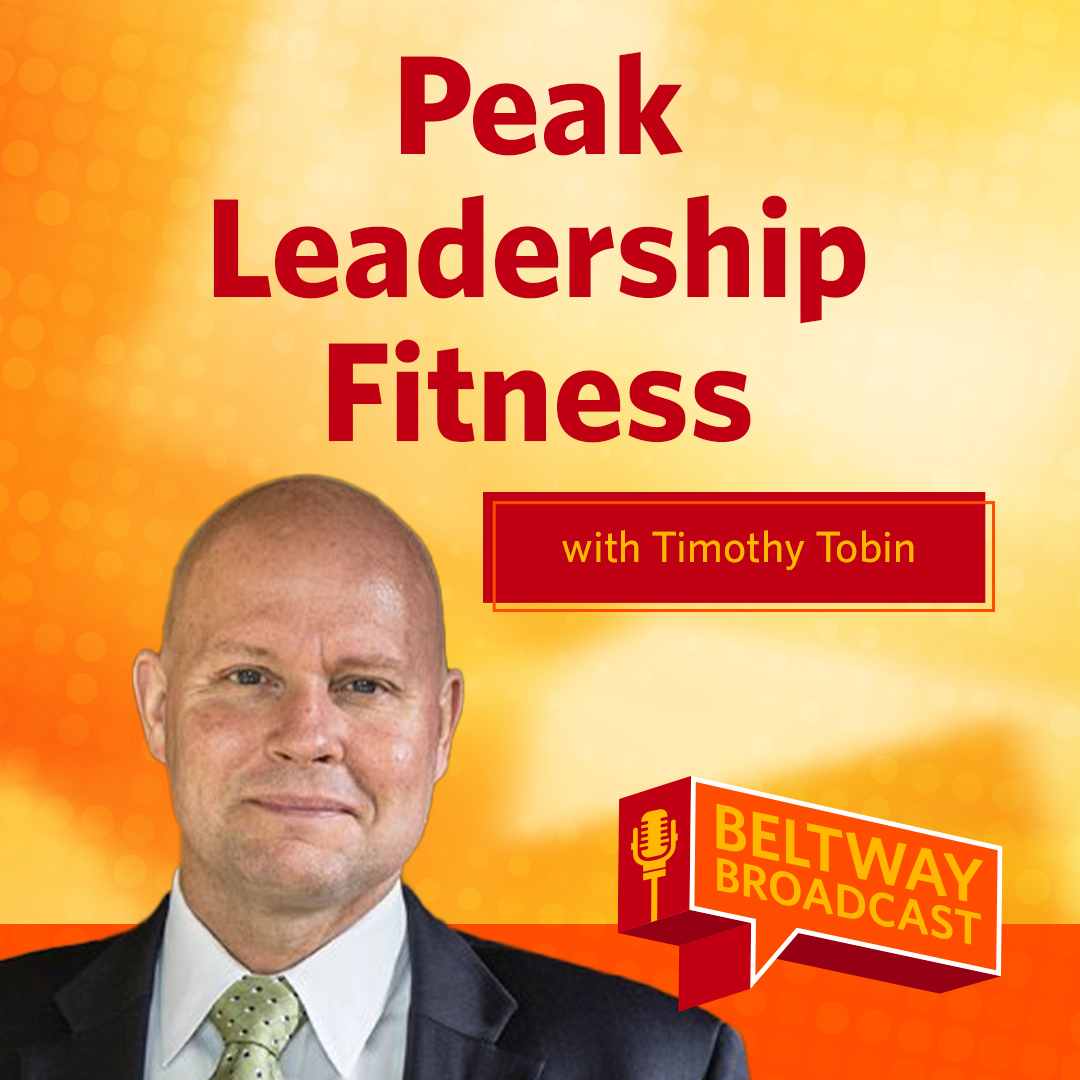 In this episode of Beltway Broadcast, your Metro DC Chapter of ATD hosts Timothy Tobin. Timothy is the Vice President, Franchisee Onboarding and Learning, at Choice Hotels International. He is a frequent speaker at national and international conferences, writer, and the author of Peak Leadership Fitness: Elevating Your Leadership Game and Your Leadership Story: Use Your Story to Energize, Inspire, and Motivate. In this episode, Timothy describes the foundations for leadership fitness and shares the lessons he has learned at the intersection of physical and leadership fitness. 
If you'd like to learn more about Timothy, visit his website.
For more info about the Metro DC Chapter of ATD, visit DCATD.org. 
Episode Credits:
Series Announcer: Julie Waters
Hosts: Christina Eanes, Stephanie Hubka, Laëtitia Gnago, and Halyna Hodges