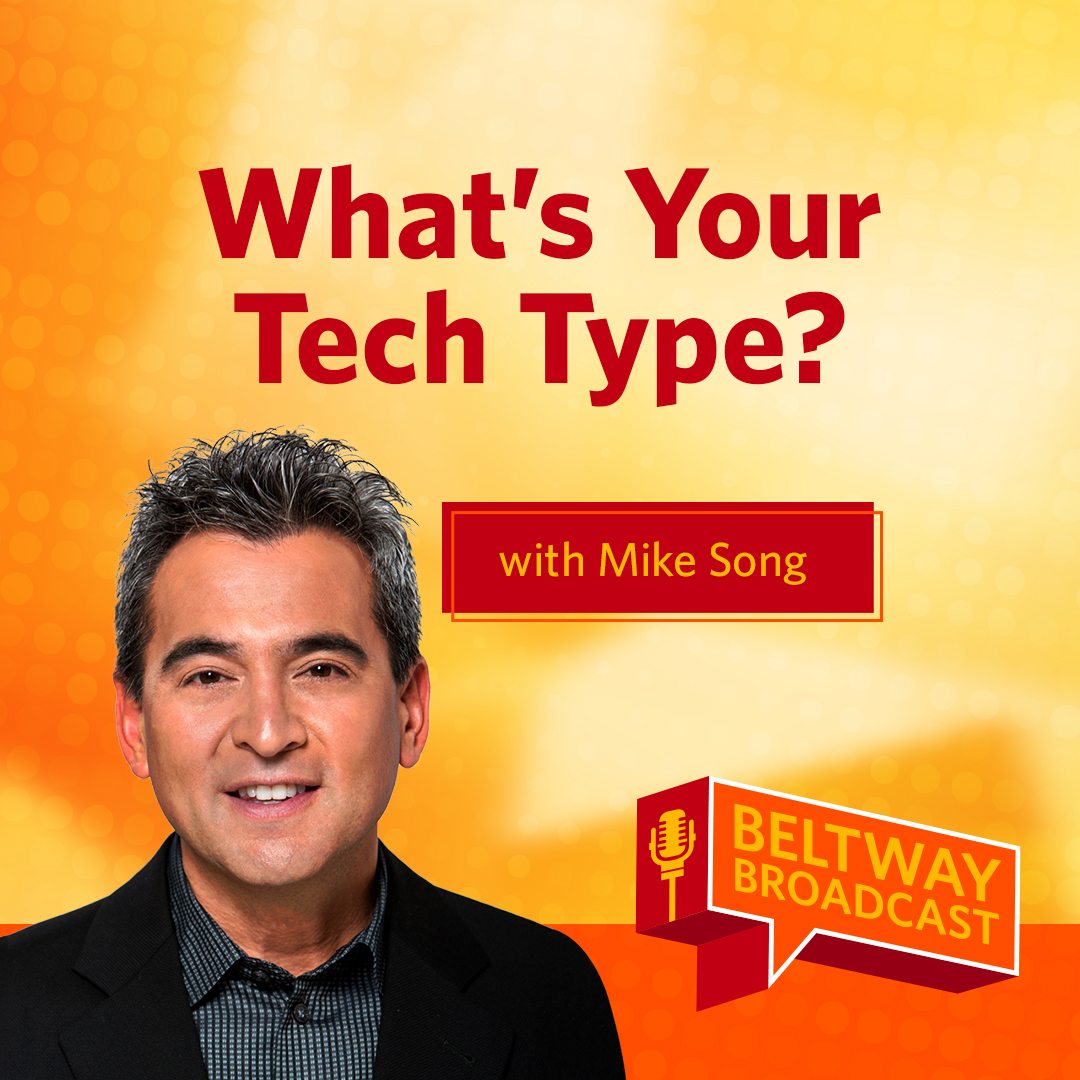 In this episode of Beltway Broadcast, your Metro DC Chapter of ATD hosts Mike Song. Mike is an award‐winning time management blogger, author of the bestselling book The Hamster Revolution for TQ, and CEO of GetControl.net. He has reached millions via interviews with CNN, FOX, CBS, NPR, Good Morning America, and The Wall Street Journal. In this episode, Mike discusses four distinct tech profiles, explains why TQ is becoming as important as IQ or EQ, and shares practical tips and strategies on how to boost one's TQ.
If you'd like to learn more about Mike, visit his company's website.  
For more info about the Metro DC Chapter of ATD, visit DCATD.org. 
Episode Credits:
Series Announcer: Julie Waters
Hosts: Christina Eanes, Stephanie Hubka, Laëtitia Gnago, and Halyna Hodges