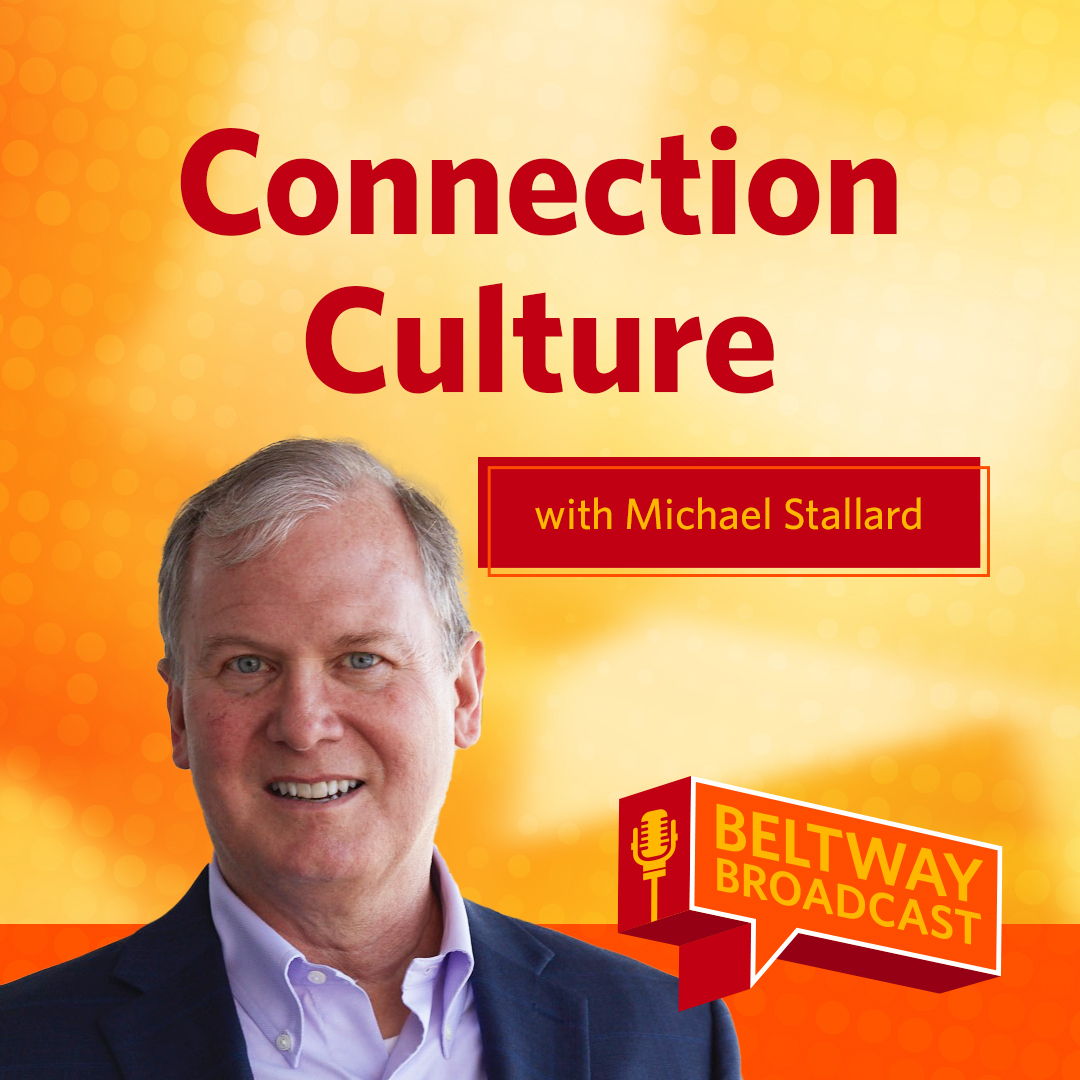 In this episode of Beltway Broadcast, your Metro DC Chapter of ATD hosts Michael Stallard. Michael is a thought leader, author, speaker, and expert on how human connection in culture affects the health and performance of individuals and organizations. He is the president and co-founder of E Pluribus Partners and the Connection Culture Group as well as the primary author of Fired Up or Burned Out and Connection Culture. In this episode, Michael explains why creating a connection culture at your organization is more important now than ever before and shares practical tips on how to begin fostering a connection culture at your workplace. 
If you'd like to learn more about Michael, visit his website.
For more info about the Metro DC Chapter of ATD, visit DCATD.org. 
Episode Credits:
Series Announcer: Julie Waters
Hosts: Christina Eanes, Stephanie Hubka, Laëtitia Gnago, and Halyna Hodges