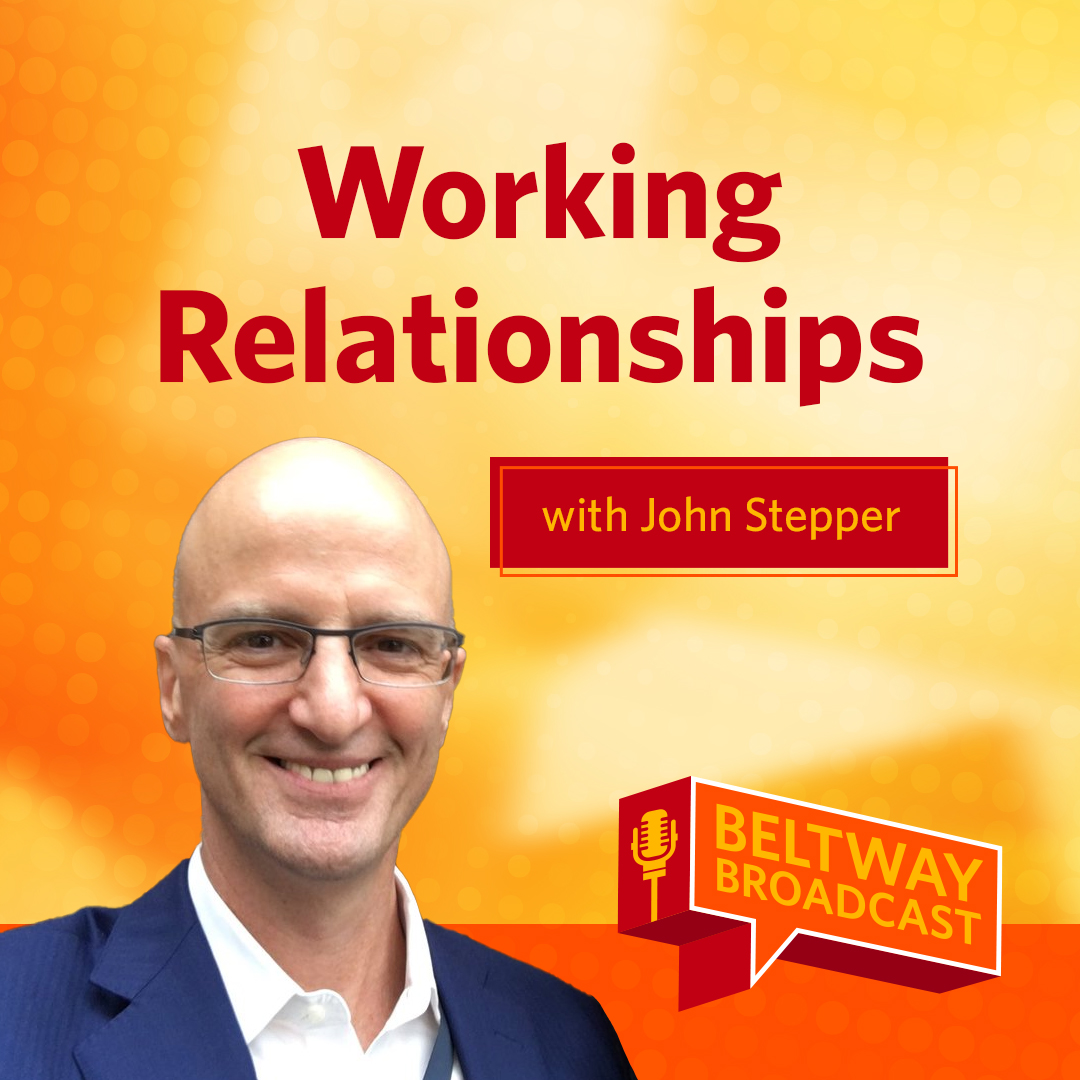 In this episode of Beltway Broadcast, your Metro DC Chapter of ATD hosts John Stepper. John is the founder of Ikigai and the author of Working Out Loud, a career development program leveraged across the world. In this episode, John talks about the creation of Working Out Loud and explains how this framework helps professionals achieve goals, develop skills, and explore new topics while building meaningful relationships with their peers. 
If you'd like to learn more about John, checkout his LinkedIn profile or visit his company's website. 
For more info about the Metro DC Chapter of ATD, visit DCATD.org. 
Episode Credits:
Series Announcer: Julie Waters
Hosts: Christina Eanes, Stephanie Hubka, Laëtitia Gnago, and Halyna Hodges